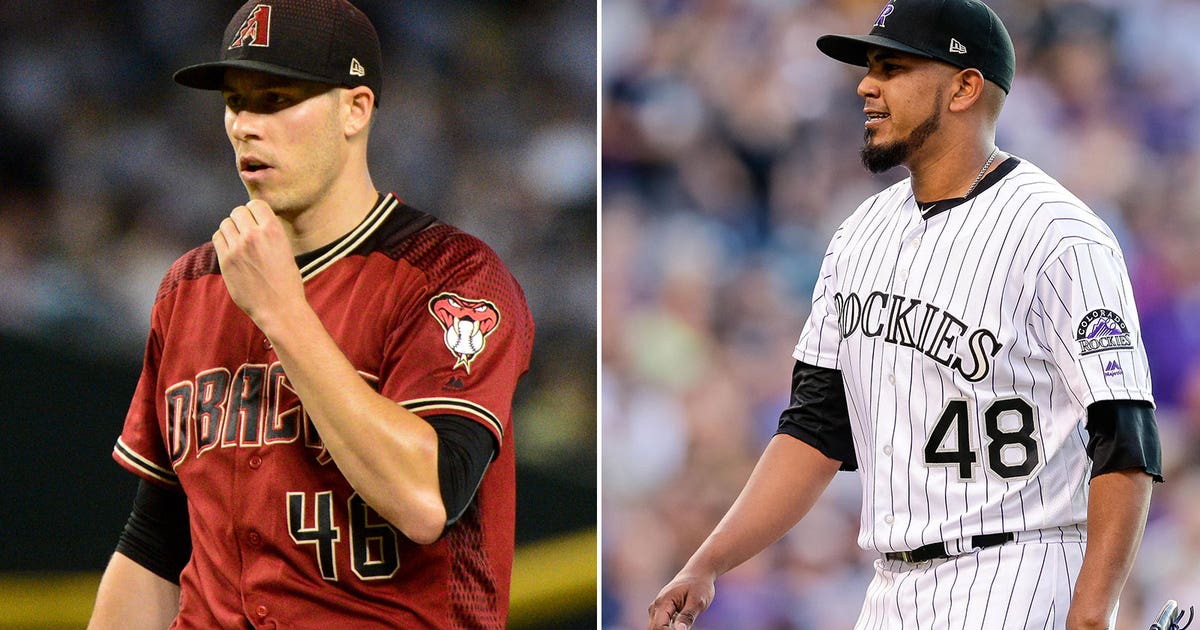 Marquez joins, Kyle Freeland (11-10) and Antonio Senzatela (10-5) as one of three Colorado rookies with at least 10 victories.
"We wouldn't be where we are without the young starters," Colorado manager Bud Black said. "They are fearless. They don't scare off. They are appreciative of where they are being in the big leagues, and they are very respectful of the big leagues and tradition and veteran players, but they are not scared. They are not in awe."
Marquez is 5-2 in his past 12 starts, with 74 strikeouts in 72 innings. He has made five starts against the D-backs already this season, going 0-2 with a 3.94 ERA in 29 2/3 innings. He took the loss on Sept. 3 in Denver, surrendering six hits and four runs in six innings while striking out nine.
Paul Goldschmidt, who is hitless in the series, is 4 for 8 with two home runs and a .692 on-base percentage against Marquez.
Ron ChenoyRon Chenoy-USA TODAY Sports